There are no hard and fast rules for mountain biking in my opinion, except perhaps not being an inconsiderate ass. IMBA has a few 'rules' that make sense (click here).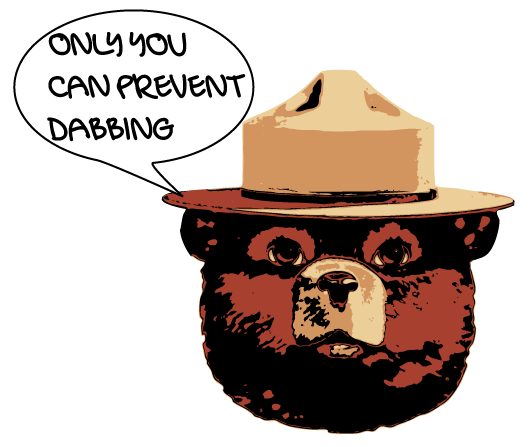 It seems the code of conduct changes from place to place, and within different circles at those places. Is there an unwritten mtb law? Maybe its "Give respect to get respect." Or "Tread lightly." Perhaps its "Use a bear bell." For others, its "Do what you want." Whatever it is for you, have fun! (and leave no trace)
Other than helping out your own local trail or mtb group, you can visit some of these links to learn more about advocacy and thinking about what it means to ride free and share trails.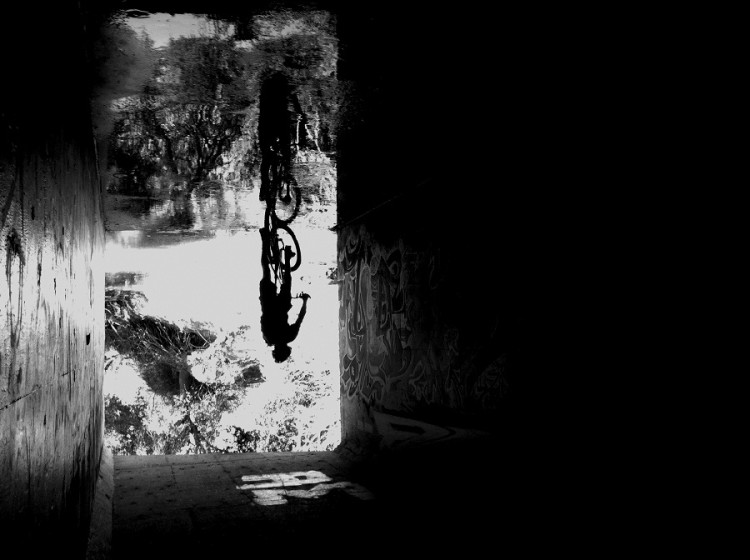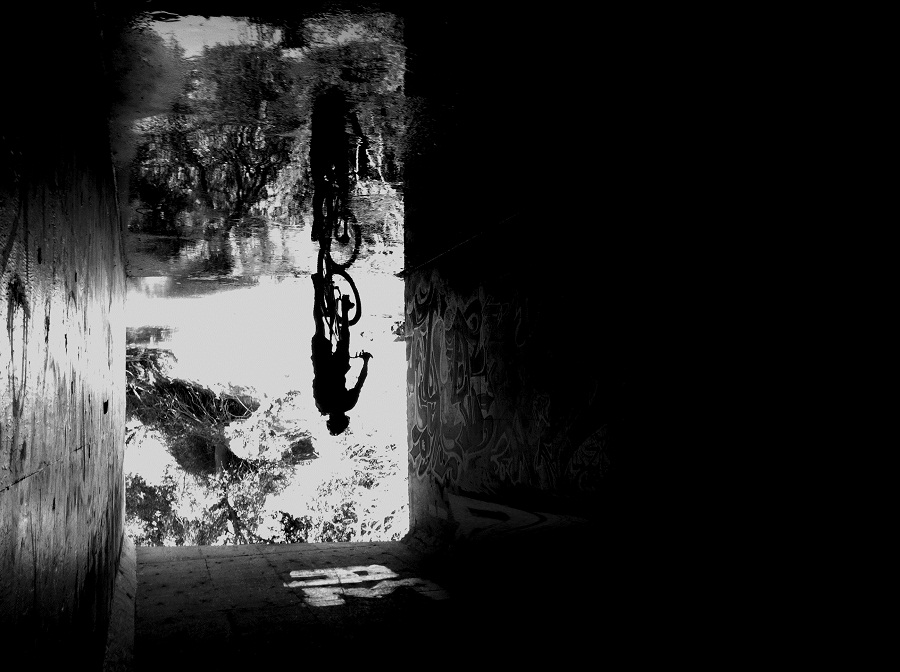 ride.find.connect.share.xcplore