Many trails are starting to appear on Google's mapping data base. I imagine it won't be long before "all" trails can be found on their maps. Open Street maps has this, which appears to have more than Google: hike bike map.org
Gpsies has the option of loading or using hike bike map as a base layer. If you use Google all you need is a tracker like abvio, who gives the option to use Google as the base layer map (assuming the base layer has the trail you want to follow). Open street maps can be opened in the safari browser on iOS devices. Open touch map might work better in some instances. Go Map!! will let you edit and contribute to Open Street Maps. The Trail Forks app is another great option, but mostly for mountain bikers.
The downside of Google and Open Street Maps are that they require cell reception, and can drain batteries loading and reloading. Avenza and the mtb project app avoid the base layer pitfall by using PDF maps as base layers, but they have to be downloaded prior to adventures beyond cell range. Trail Forks can do the same, it's a great app. If you plan to be out all day consider something like this so your phone doesn't die: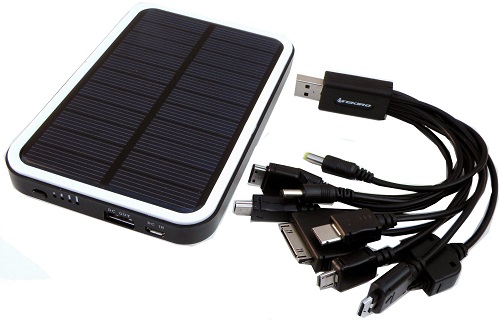 or make your own: Instructables-DIY-Solar-Phone-Charger
Making your own maps isn't difficult. The maps below were made by downloading the tracks of other people's uploads of hikes and rides on public forums like Strava, Geoladders, Gpsies, and other sites. Then the tracks were loaded to Google Earth and manipulated (instructions below the sample diy maps). Your location on these Google maps can be shown on your phone assuming you have service. Other applications like MTB Project, Hiking Project, and Avenza use PDF layers so they don't require cell service, just open sky to "see" satellites assuming you have the PDF layer downloaded. Avenza has most 7.5 minute USGS Topo maps loaded and geo-referenced so you can get those for free, which allows you to make your own tracks and free maps with Avenza..
Stewart State Forest Trail Map, NY:
Trail Mapping Resources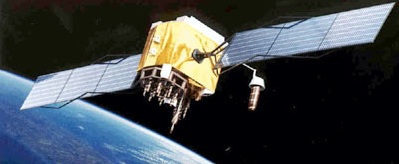 MAPPING and GPS TOOLS
Please consider making donations for some of the "FREE" apps and plugins below if the developers ask for donations.
You can download some of my journey maps from the links on this page
Free maps, map trackers, and map apps:
HOW TO MAKE AND FOLLOW MAPS on your gps unit or phone
SAFETY
The most pertinent mtb links are on the rides table, but these may also be of interest: