A few changes, or a rebirth of the old, is underfoot for 2017: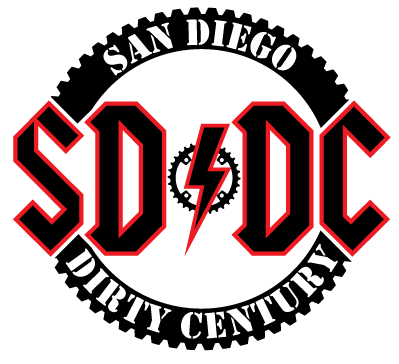 I finally revived a number of long-time trail mapping projects of mine that I built with friend. They were (and are) too important and special for me not to revive. From the ashes, check out the new "Dirty Century" menu above to see these labors of love. Greg and I put in hundreds of miles and hours of computer time trying to piece them all together.
Old is new again as well in that I will be once again offering Bikes On Roof and Gear on Roof hang tags. Sorry for the hiatus, and thanks to all those that contacted me trying to purchase them. The shopping cart should be working by January 1. Expect an additional new hang tag design as well.

Lastly, I'm working to make some MTB Threads tees and totes available again, with plans to add some hiking and trail running apparel. My goal is March, stay tuned.